iDoodle2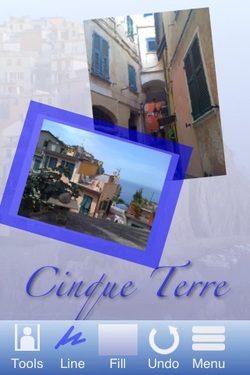 Check it out in the App Store
here
iDoodle2 utilizes the power of the iPhone's advanced graphics and UI to create a great drawing app that's easy and fun to use. You can draw a wide array of shapes and text with a full spectrum of colors, gradients, and fonts with alpha support. Sketch these shapes on top of any photo from your library, iPhone camera, or a custom gradient. You can save your doodles to work on later and replay, or you can export your images to the photo library. Full undo/redo is supported through a novel use of the accelerometer. Other tools include a soft brush, eraser, and an eyedropper tool to pick colors from your image. The new version implements multi-touch zoom, a smart offset tool, and a simplified kid mode. Have fun with iDoodle and make some great (or even not-so-great) art!
---
iDoodle2 lite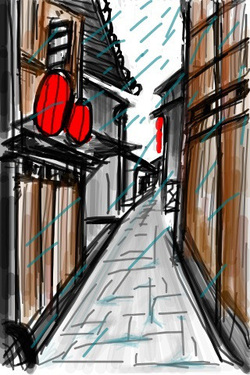 Available for Free in the
App Store
iDoodle2 is a powerful and fun drawing app for the iPhone and iPod touch and now you can enjoy many of its features for free! Draw in an array of colors with full alpha support, sketch basic geometric shapes along with the pen and "blob" tool, replay your drawings, undo/redo with a quick half-flip, save images to your library, and more!
You can view the work of our users with the
Daily Doodle
---